Home Delivery

5 Year Warranty

Quality Assurance
Free Installation
Finest Pantry Cupboards & Furniture Crafted With Passion
No space is beyond FINEZ's calibre to provide exceptional solutions in modern pantry cupboards, custom furniture and a range of interior design services.
Call our specialists on 0778 838 939 to book a consultation today.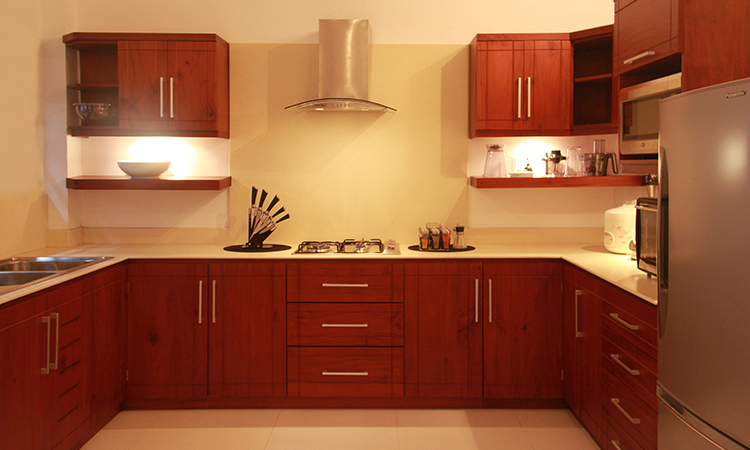 PANTRY CUPBOARDS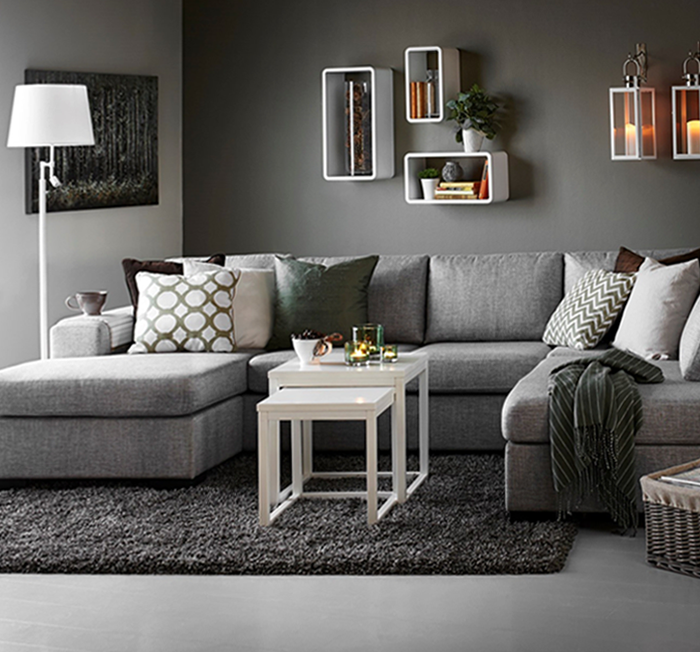 SOFAS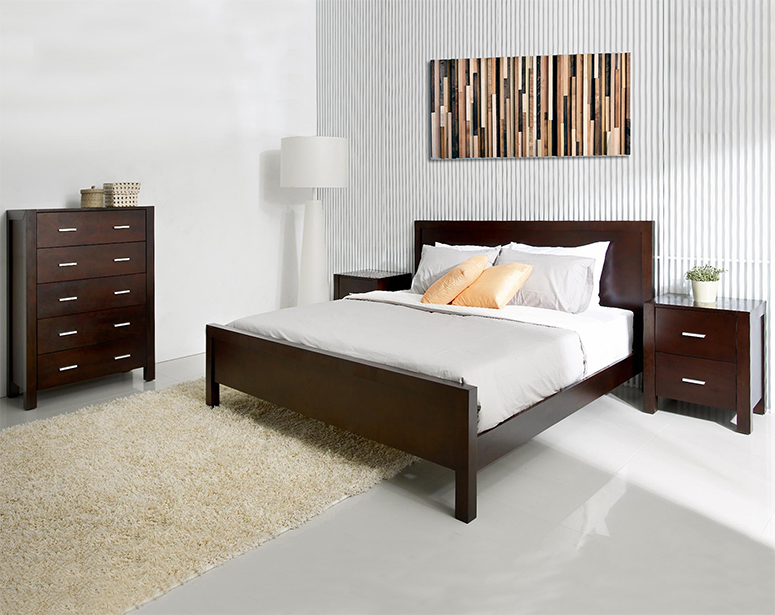 BEDS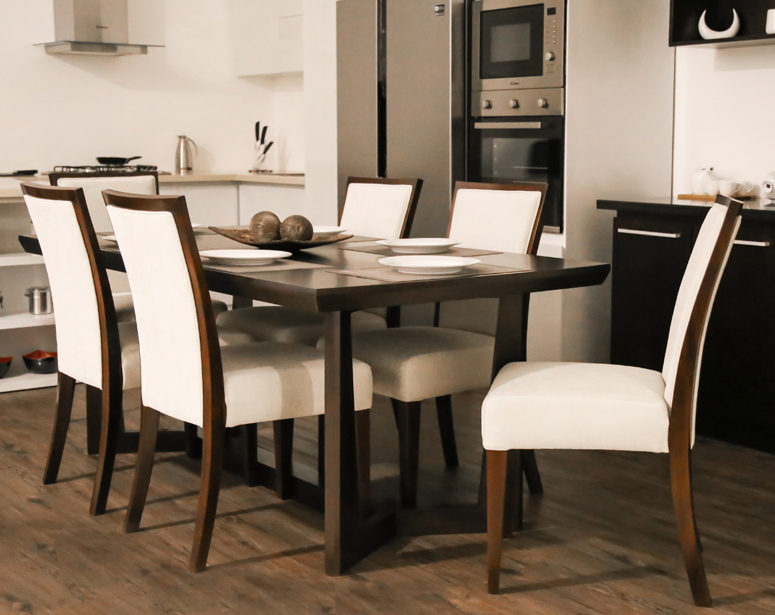 DINING TABLES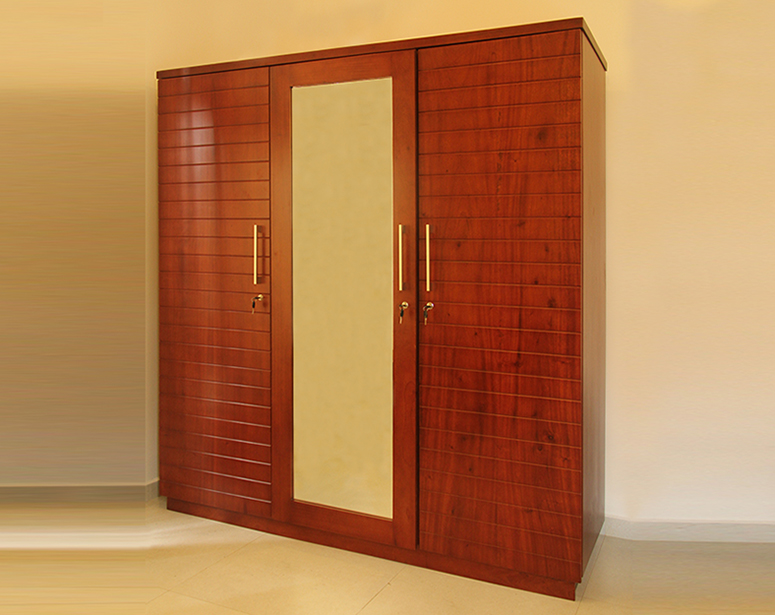 WARDROBES
Special Offers From Us To Keep You Smiling
From unbelievable discounts and offers to design and consultancy services right to your doorstep, we offer comprehensive solutions that covers it all!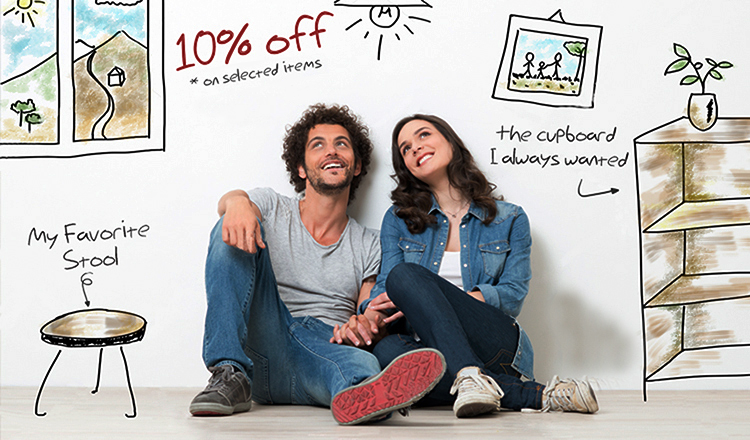 DISCOUNTS & OFFERS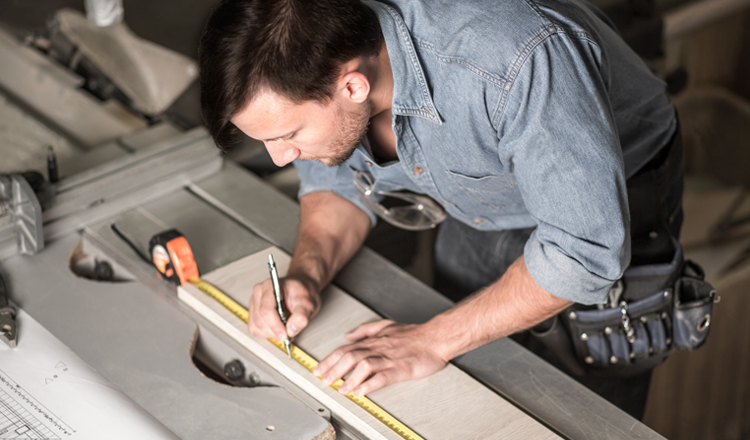 DESIGN AND ADVICE
Happy Customers Happy Stories
Hear and see what our customers have to say about their experiences with us.

"Thanks for an amazing job done on the wardrobe we ordered from Finez.
We are really happy with the work done and will definitely get more work done from you'll in the future."

"From the time I entrusted furnishing my house to Finez I knew I would get a professional job done by them.
I simply loved the way they manufactured the furniture according to the designs I gave and I have no hesitation in recommending them."

"It gives me so much pleasure to recommend Finez for any furniture and interior related job! Extremely satisfied with the prompt service and the level of professionalism rendered in designing and manufacturing the pantry units for me."